Chat Now
Serving South East Georgia for more than 30 years. Keeping your business running is our priority. Need a little, need alot? No job is too big or too small for Satilla Business Machines. Finding the right place to find your supplies can become expensive quick, not here! Once you've ordered from us you can always return when you need help. We don't push small businesses to the side. As a matter of fact, small business's make up a huge portion of all business's.
Where Quality Still Matters
...
More doing and less talk. Deals that is, here at Satilla BM we let you get the most out of your money without the talk. So what are you waiting for get more for your money today. We'll turn your biz into business, Satisfaction Guaranteed. See a full list of what we have to offer below. Click on whatever you like and there will be a full description along with a list of specifications. Thank you and we hope you have a wonderful day! Tell your friends about us, share us on facebook!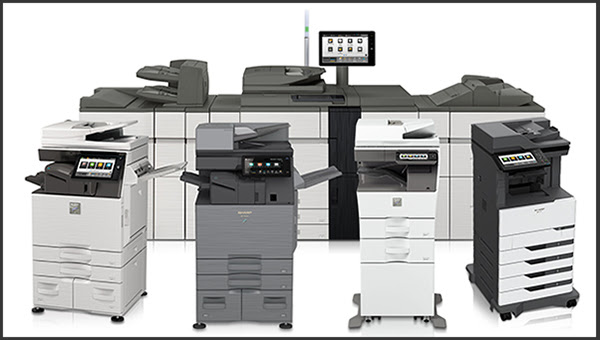 Check out a full selection of our products below: